‹ All Labs
The latest version of Fusion is now available to run on Kubernetes in a sandbox environment. See the full Release Notes for a full list of new features and functionality.
Lucidworks Fusion lets customers easily deploy ML-powered data discovery and search applications in a modern, containerized architecture with built-in support for rapidly creating interactive dashboards and modern enterprise applications. Customers can leverage existing machine learning models and workflows, or create and deploy new ones quickly using popular tools like Python ML, TensorFlow, scikit-learn, and spaCy.
This vanilla cluster of Fusion is a perfect place to get started with learning how to use Fusion. Start by choosing from one of our default data connectors and adding a new datasource. From there you can kick off the crawl of your datasource and start configuring your index and query pipelines.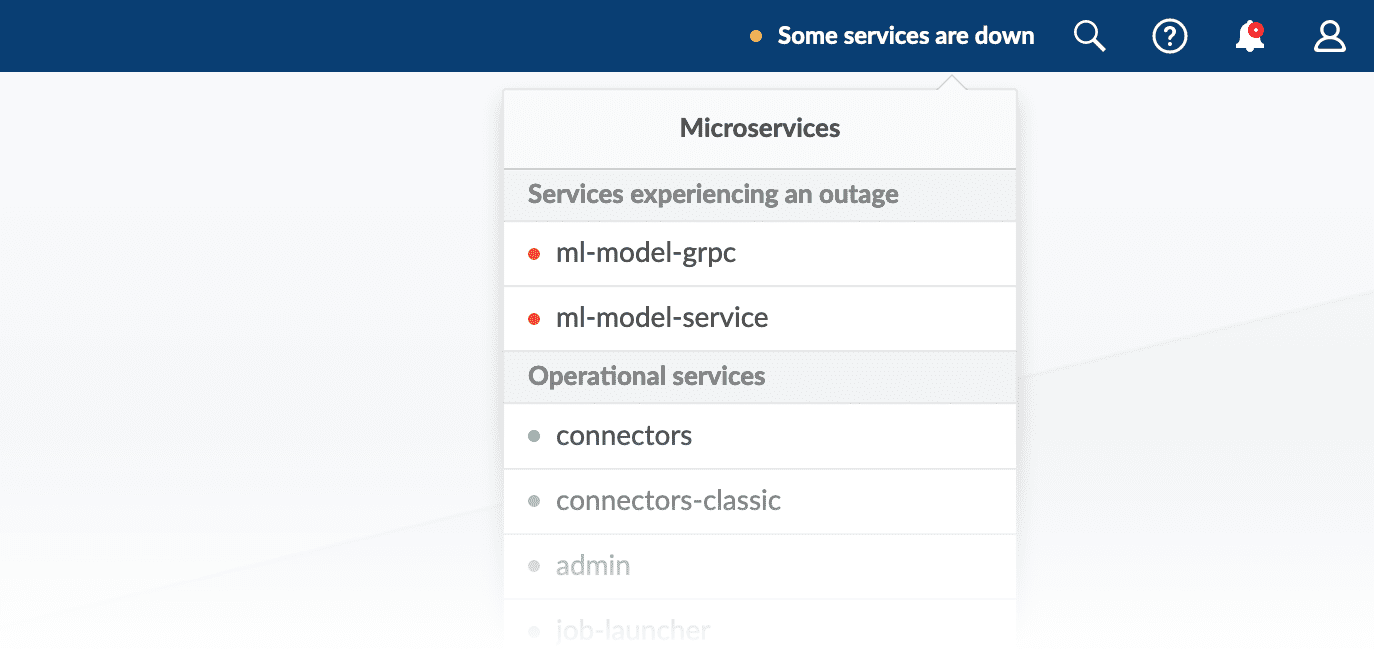 To start this instance with your Github account, click on the Launch Now button to the right. A great place to get started with learning fusion is our documentation, see links below.
Learn more about Fusion on the Lucidworks site or browse the documentation.